Boarding
From party animals to couch potatoes, Bark Louisville offers dog boarding options for every kid's need. Whether you're headed out of town on business or vacation or just need a place for your best friend to stay, you can rest assured knowing your fur kid is happy and safe at Bark Louisville. Boarders will also have a full day of daycare where your pup will enjoy playing with new, pre-screened friends, in our open play areas.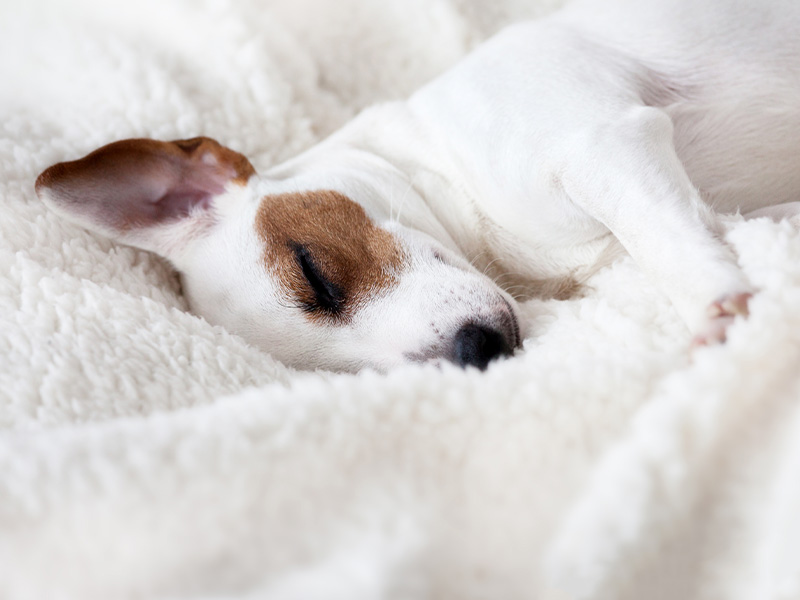 Our Difference
Our overnight boarding is always cage free, unless requested by individual pet owners. Bark Louisville has 24/7 on-site supervision.
Rules for Boarding
For the safety and enjoyment for our furry friends, we have a few requirements for dogs to come to daycare, or to be boarded:
All first-time dogs must pass a 15-minute temperament test
All dogs must spend a full day of daycare with us before boarding can be accepted
All males over one year old must be neutered
All unaltered females must not be in heat (estrus)
All dogs must have up-to-date vaccinations for rabies, distemper, bordetella, and canine influenza
Bark Louisville staff reserves the right to disallow any dog from future visits if a dog is found to be noncompliant with any of these requirements, or if a dog is a threat to the safety of other dogs.
Rates
Boarding for one dog per night is $40. Each additional dog boarding is $35/night.
Daycare is included in our boarding rate. Pups must be picked up by noon on the day of pickup or they will be charged for a day of daycare.
We recommend you bring your dog's food, but we do have food available for an additional $2 per cup/feed.
We have a $20 cancellation fee per pup for boards that are canceled within 72 hours of the requested boarding date. We have a $50 cancellation fee per pup for holiday boards that are canceled within 72 hours of the requested boarding date.