Our Story
Our family has loved and cared for dogs all of our lives. We hated leaving our fur babies alone at home, staring at the door waiting for us to return. We wanted a place where they could get all the same love and attention that they did at home while having fun with their pals! Given this passion, we shared a dream of one day creating a first-class doggie daycare.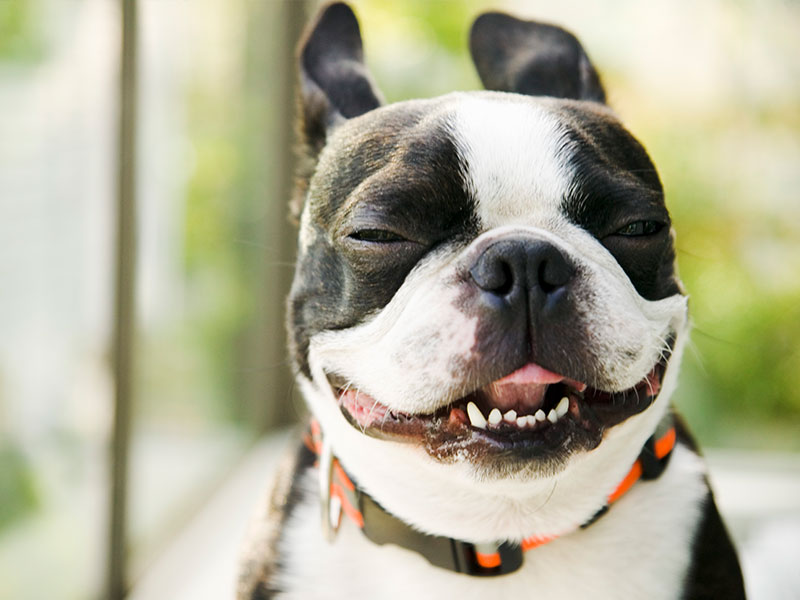 What Was Available
Based on previous doggie daycare experiences, we believed that much could be improved on. We noticed no 24/7 on-site supervision. We realized that many daycares were not cage-free boarding. We observed no daycares in which kids were separated by size. We noticed that many places breed restrict instead of temperament test. We observed small, cramped doggie daycares that did not provide enough room for exercise. We saw that there was no way to check-in on our loved ones once we dropped them off.
Our Vision For a Better Option
Our vision for a better option for dogs was to change the status quo and create the BEST doggie daycare in Louisville! At Bark Louisville, this vision was created in 2021. Bark Louisville is Louisville's premier destination for doggie daycare and cage-free boarding. Our motto is "Come Stay and Play With Us!"
Dream Come True
Our state-of-the-art facility offers incredible service from our dedicated staff to ensure your loved ones are safe, healthy, and happy. Our many amenities include: 24/7 on-site staff, playgroups separated by size and temperament, cage-free boarding, indoor and outdoor play areas, state-of-the-art streaming webcams, and grooming services so your kid can come home clean after a fun filled day playing with furry friends. We'd love for you to come try our wonderful doggie daycare and cage-free boarding services.
Finally, as the owners of Bark Louisville, we are also the store operators, which means we're in the store daily to ensure your kids are supervised by our highly trained staff.